A Smarter Way to Engage Student Leaders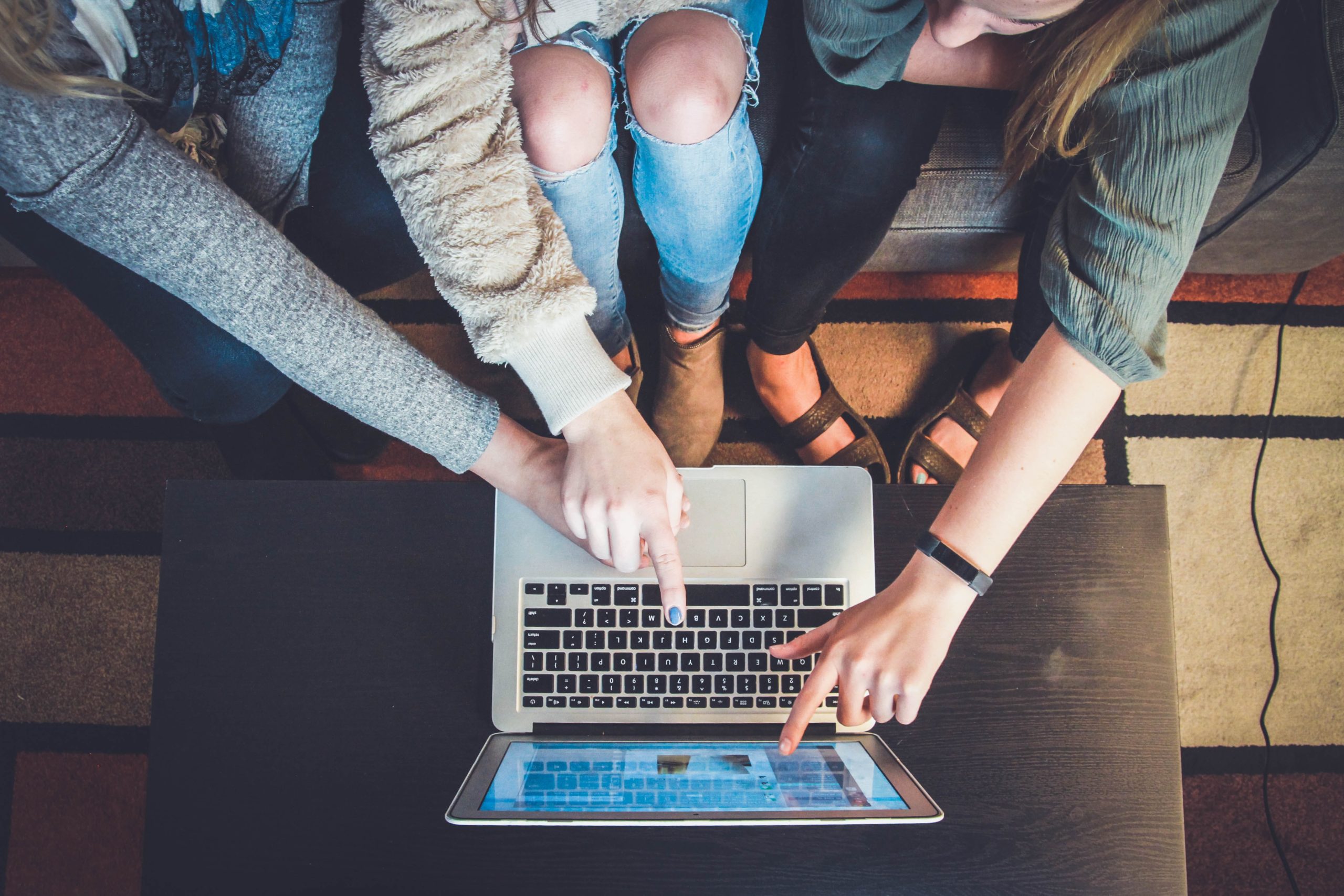 Door of Clubs helps college recruiters efficiently identify and connect with diverse student club leaders on campuses across the country.
An innovative solution to recruiting challenges in a changing world.
We are trusted by recruiting teams small and large to engage student leaders. A Budget-Friendly Option
As a 100% digital tool, licenses to Door of Clubs allow campus recruiters to target and connect with key campus leaders without spending a fortune traveling to campus and tabling up at career fairs.