About Door of Clubs
Door of Clubs is a virtual recruiting tool, giving campus recruiters access to a database of up-to-date student leader contact info, including over 35,000 diversity-based clubs.

Owned by Newbridge Marketing Group, a 15-year-old college marketing, recruiting, and research agency, companies partner with us to bring efficiency and creativity to their recruiting strategies and adapt to a changing world.
How It Works: A 5-Step Process
Find and reach student club leaders through a simple, all-digital platform with advanced search capabilities designed for efficiency.
Buy licenses to access the database and download contact info for clubs your team is interested in
Search for relevant clubs via university, location, or category, from business to diversity to engineering
Select and organize lists of clubs that fit your target audience and queue them for exporting
Click "Export" and download an Excel sheet with information for all selected clubs and their leaders
Reach out and engage with
students using your own email or contact management tool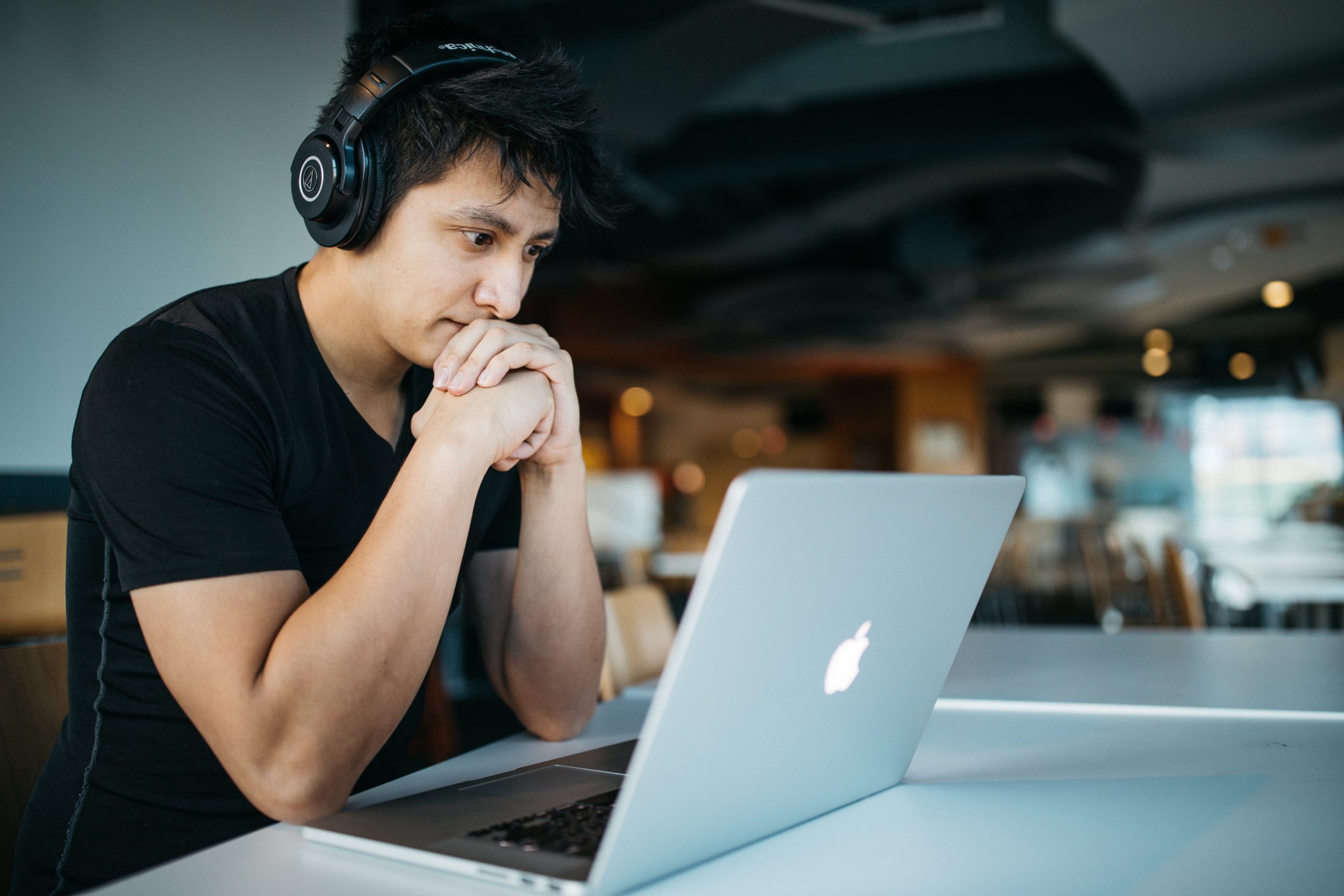 With over 35,000 diversity-based clubs in the database, you can
reach diverse student leaders in almost any discipline and discover new clubs you may not have known about before
Getting club contact information  takes a fraction of the time it would to find it yourself from a university's website, saving you time to use on the more important parts of your job: engagement and hiring
As a 100% digital tool, licenses to Door of Clubs allow you to target
and connect with key campus leaders without spending a fortune traveling to campus and tabling up at career fairs
Some of Our Brand Partners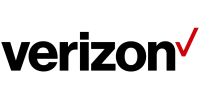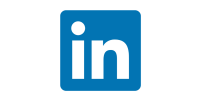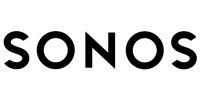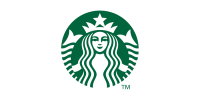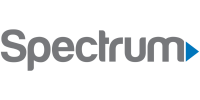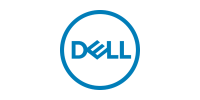 Looking to Get Creative in Your Recruiting Strategy?
Leverage our experience working with brands in the college marketing world to bring some new, creative strategies to your recruiting efforts this fall.